To quote Heraclitus, "The only thing that is constant is change." This is especially true in today's modern business world, where companies must stay abreast of the latest innovations or risk becoming obsolete. Unfortunately for large operations, change isn't always that simple. Every step must be planned and tested thoroughly before execution to minimize mistakes. When transitioning to a new system, for example, it helps to plan ahead to make sure the process is carried out on time and with minimal losses.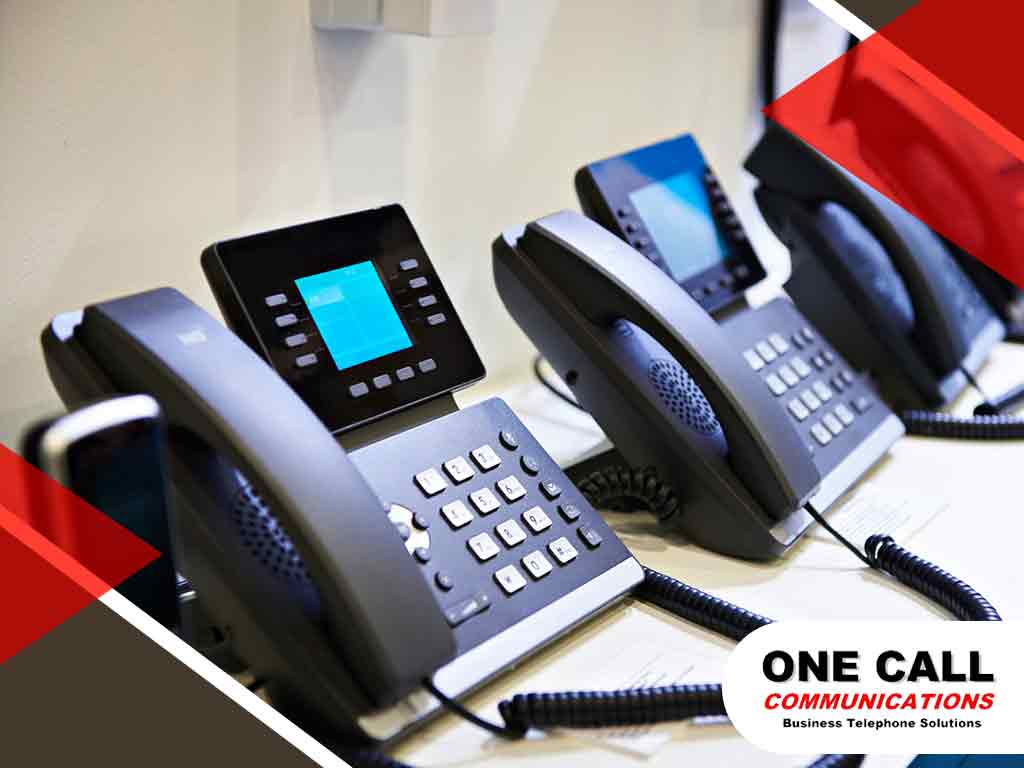 Toshiba's Strata CIX DP5000 Series telephone is an excellent way to kickstart your company's VoIP transition. Our specialists at One Call are more than happy to assist you from start to finish, no matter the size or type of your operations.
The Planning Stage
If you've ever managed business operations in the past, then you shouldn't be a stranger to creating a detailed process flow chart outlining the transition requirements, the teams involved and a complete timeline before you go live. You'll want to be sure that all aspects of the switch to the VoIP system are given plenty of consideration weeks or perhaps months before you take the first step, depending on the size and scope of your operation.
Before Execution
The DP5000 Series telephone offers plenty of flexibility to meet the needs of any individual or department, but before making the change it's important to fully evaluate your existing technical capabilities. VoIP systems are different from traditional PBX boxes and have very different requirements. Our experts can help assess your current facilities to better streamline your switch.
Determining Success
Set performance metrics to measure whether the transition is successful or not. This includes a data comparison of the previous system to identify the points where the system is strongest. Sometimes it's necessary to carry out this trial period in a single department, particularly if there's the risk of losses and disruptions if the system is rolled out everywhere in one go.
Embrace the Future With One Call and Toshiba's DP5000 Series Telephone
At One Call, we're your leading provider of VoIP business solutions as well as telephone and mobility systems. Give us a call at (888) 823-7373 or fill out our online contact form to schedule a consultation today.