Some types of business meetings need face-to-face meetings with clients. If you feel that the virtual environment is right for a meeting, absolutely choose it. Web conferencing eliminates the hassle and costs associated with business travel. However, your conference will still need the same amount of forethought and effort. Keep your attendees focused and active in your meeting with the following tips.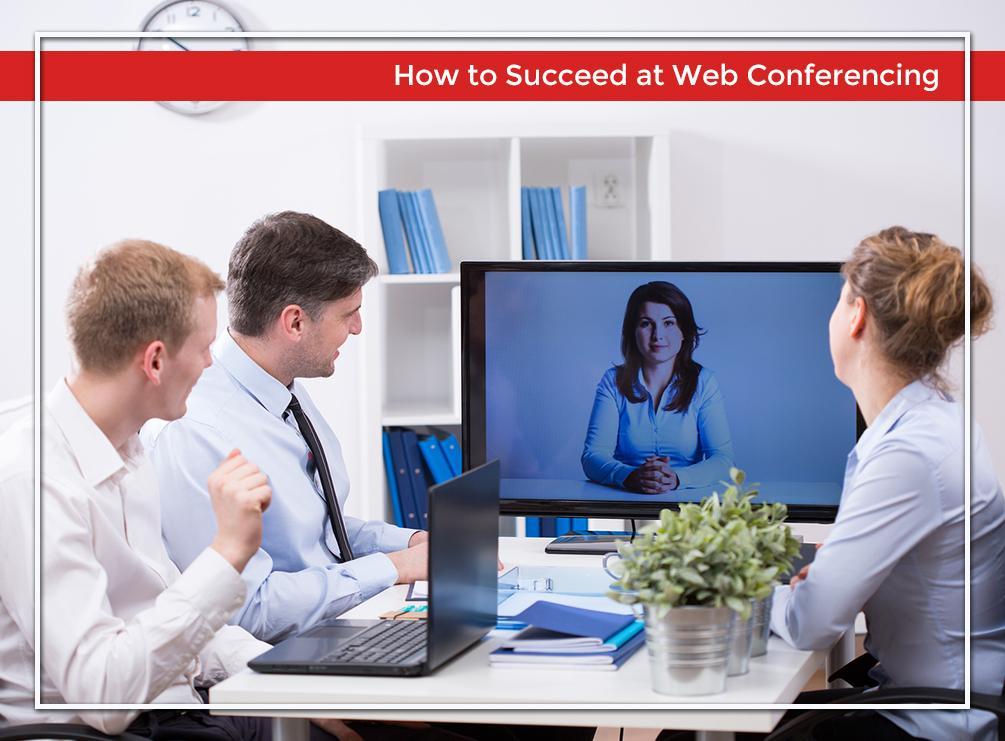 Before a Web Meeting
Know your audience. It will help you prepare the right content to share with all participants. They should be familiar with web conferencing technology. Set rules for passing control and speaking. Use technology to allow participants to click on a flag or raise their hand. Choose a moderator who is familiar with web conferencing systems. He defines the tone and keeps the agenda of the meeting on track. He ensures that every participant has a chance to ask questions and comment on the topic.
During the Meeting
Use software that can save all content generated during the virtual meeting. Save all session and audio files for the use of colleagues who are absent in the virtual meeting. Avoid reading from a sheet of paper. Your delivery will be less than natural. Use an outline to stay on the topic. Limit text on your PowerPoint slides to a few key bullet points, which you can expand on while presenting.
Do not read from the slides. Use any graphs, charts and other visuals that your software provides. They make complex information easier to process. If the conference is longer than 30 minutes, allow for smaller Q&A sessions, such as after each speaker or topic. Thus, your participants can address pertinent questions before the topic changes.
One Call, One Solution by One Call Communications
The tips above are general guidelines for using web conferencing. The right web conferencing companies and tools are vital to your company's success. For opportunities to explore One Call's tangible solutions, you can accomplish our form.