Having a secure communications system is important for anyone, whether you happen to be a business leader or a home owner. You want to make sure that all of your channels of communication are secure and that no one is able to get at your personal information. For businesses, this is especially important. You need to take a look at your VoIP system and ensure that everything is being used as you expect it to be. If you own a large company then you will find that something like this is even more difficult to deal with, so you need to be careful about what and how you choose a particular service or product.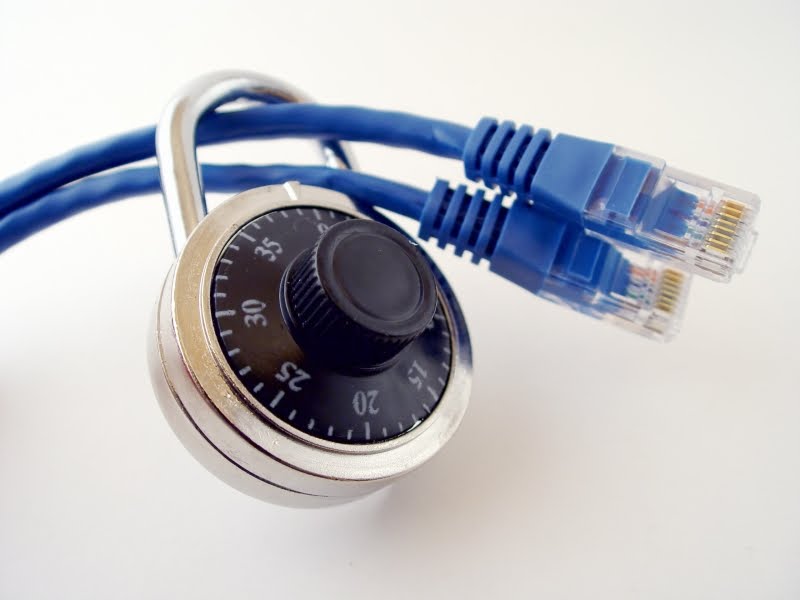 Why Use VoIP?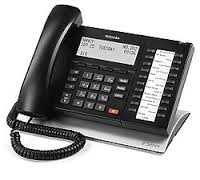 VoIP has become a very popular method of communication, especially among businesses who want to save money. You will of course have to invest in a couple of things depending on what you want. Some people will look for on-site hardware while others will choose what is known as cloud telephony. For small companies, cloud telephony can be the least stressful option. Your entire IP based phone system will be set up on a remote server. In most cases, if you go in for cloud telephony from a reputed company, they would have already installed world class security systems covering the hardware, software, power, and even physical access. Again in most cases, the data center will be manned 24/7 by trained staff who will ensure there is no breakdown. But since the server is being managed by someone else, are you calls private? Is someone listening to your calls or recording them? Those are questions you have to ask yourself and get clarifications from the service provider.
Threats and Concerns Regarding VoIP
Very few people understand that when the worlds of data and voice mix, there are many problems that can occur especially from those who are interested in fishing for specific types of information. As a result, it is important to take a look at your options and make sure that you have some sort of protection method put in place for this.
You will need to make sure that you have the right kind of encryption put in place when it comes to your voice and your data. This is especially true if there are conversations going on about things that contain sensitive company data. You will want to make sure that certain types of information is kept confidential and will therefore want to ensure that the VoIP system put in place is secure.
You will also need to make sure that redundancy is built into your system and that you put up the right kind of firewalls. You will need the services of a security specialist to ensure that the right kind of encryption is done and that your own communications system is not going to be easily hacked. If you are using a cloud based telephone systems, as we mentioned before, there are other considerations regarding security.
Other security issues that can occur can be detrimental not only to your business, but to your pocket. Attackers could end up causing phone outages and this can seriously end up setting you back and causing a steep loss in productivity. It is also important to remember that if hackers do get into your system, they will be able to make phone calls at your expense. Modern phone systems have good call management software as well as reporting systems. In the beginning, it does make sense to audit your phone calls regularly, and keep some kind of call tracking system in place. Once you are comfortable, you can let the audit be done one in a quarter or so.
Always make sure that you have invested in the right level of security. Security in your VoIP system is of the utmost importance when you want to take advantage of the technology for the benefit of your company's growth.